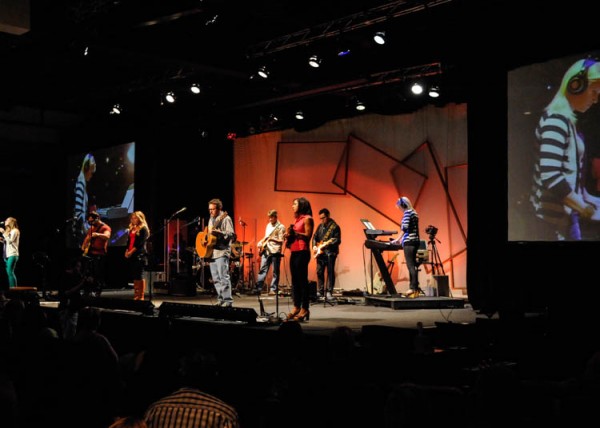 We had an spectacular LEAP OF FAITH weekend at Journey. Jason brought a powerful message on Mark 2.
I'm loving every part of LEAP OF FAITH
* The daily DEVO
* The small group focus
* The Series
* Mostly the prayers of faith!
IT'S NOT TOO LATE. Jump into LEAP OF FAITH. On the Journey website you can get ALL the Leap resources. It it chalked full of great stuff!
http://journeycommunitychurch.com/leap/
Check out some great pics from the weekend.